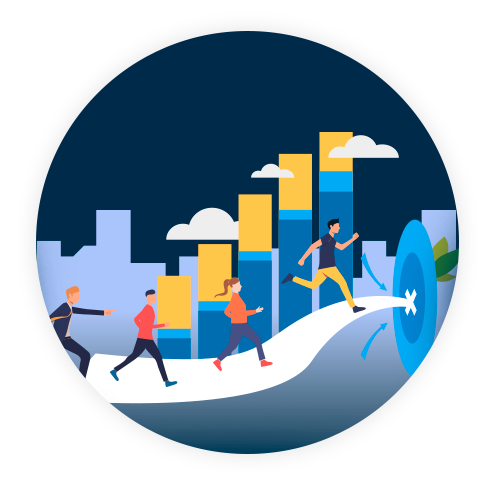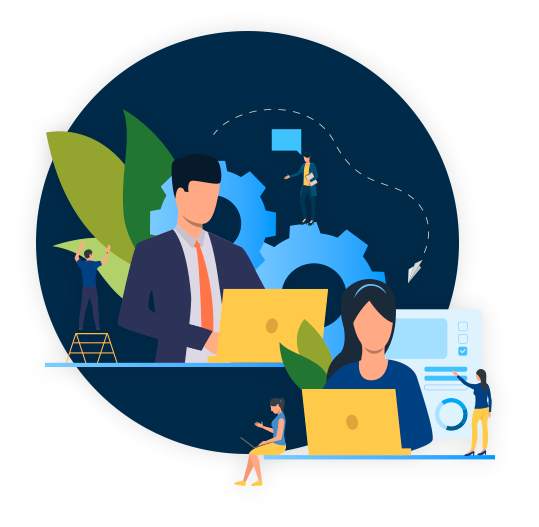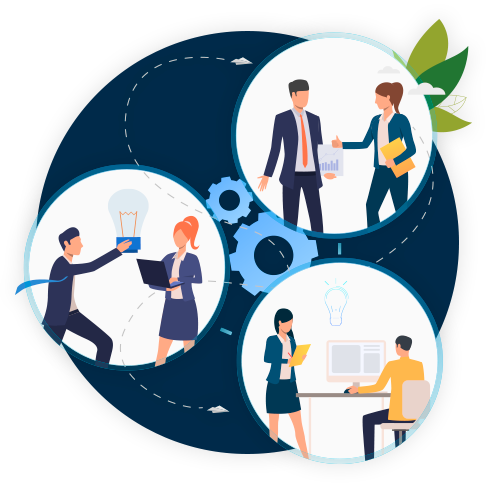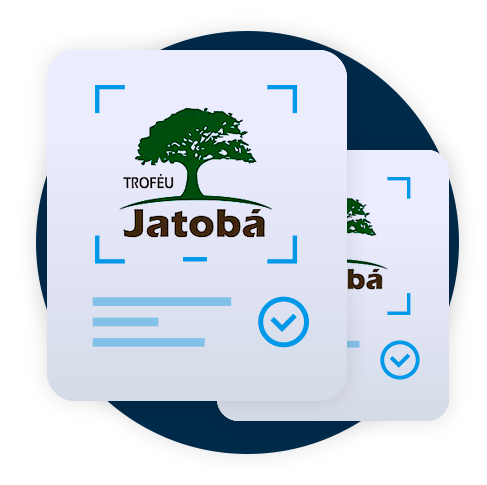 Cases nominated
for Jatobá awards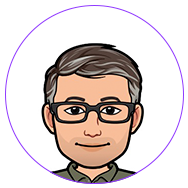 Raul Fagundes Neto
Founder & Chief Executive
Raul founded Ink (formerly Medialink) in 2004. He worked in specialized media companies, and PR agencies before becoming an entrepreneur. For over 25 years, he has led strategic communication, image building, content, and crisis management initiatives for nearly a hundred companies and entrepreneurs in the corporate, consumer, and information technology sectors.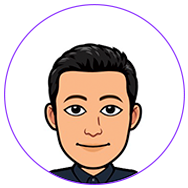 Fernando Marchi
Director of Customer Service
Fernando has over 15 years of experience in press relations, strategic planning, content creation, and social media. He directed communication and brand building work for dozens of companies in Brazil in the sectors of Technology, Startups, Consumption, Retail, and Sports. Fernando has an undergraduate degree in journalism from PUC/Campinas with an MBA in Marketing from ESPM.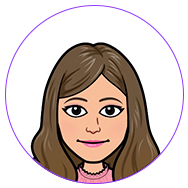 Renata Saud
Director of Customer Service
Renata has over 15 years of experience in communication services and media relationship management for national and international companies, especially in Information Technology and Telecommunications sectors. For more than 5 years, he has been responsible for Ink's customer service department in the Technology and Services segments, among others.
Do you want to be part of our team? Tell us what are your greatest strengths.