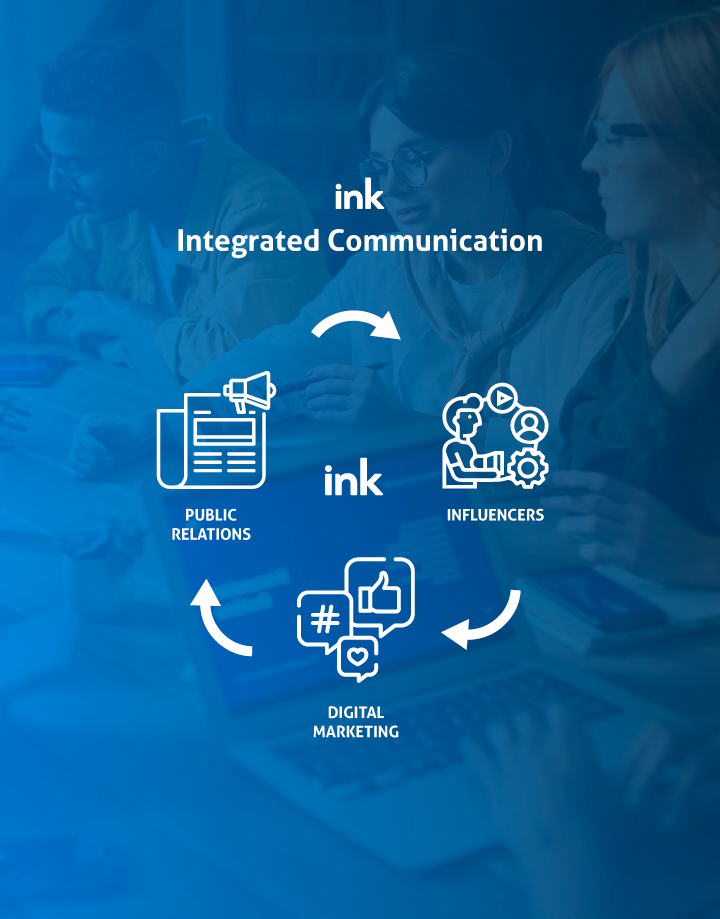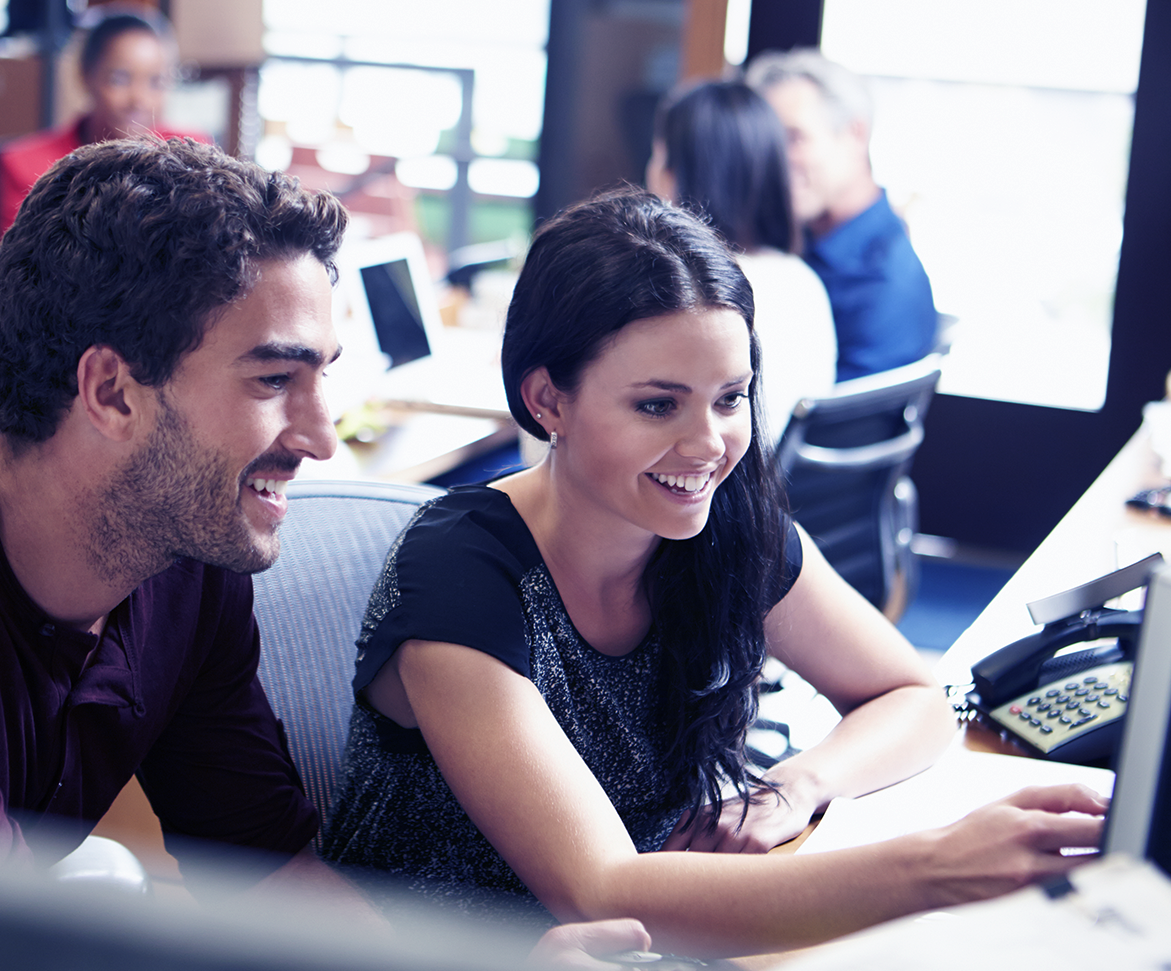 Ink is an integrated communication agency with extensive experience in various segments, such as; Tech, Telecom, Startups, Services, Franchises, Retail, Consumer and Lifestyle.  We develop creative and innovative narratives that strengthen the communication of companies with their entire relationship ecosystem: customers and consumers, prospects, partners, analysts, opinion makers, influencers, press and social media. 
We do this by uniting knowledge, commitment, technology and creativity, to deliver to our customers appropriate solutions tailored to their demands.
companies have already been helped by ink
Inside corporate communication
No Results Found
The page you requested could not be found. Try refining your search, or use the navigation above to locate the post.